will there be an airborne laser included?: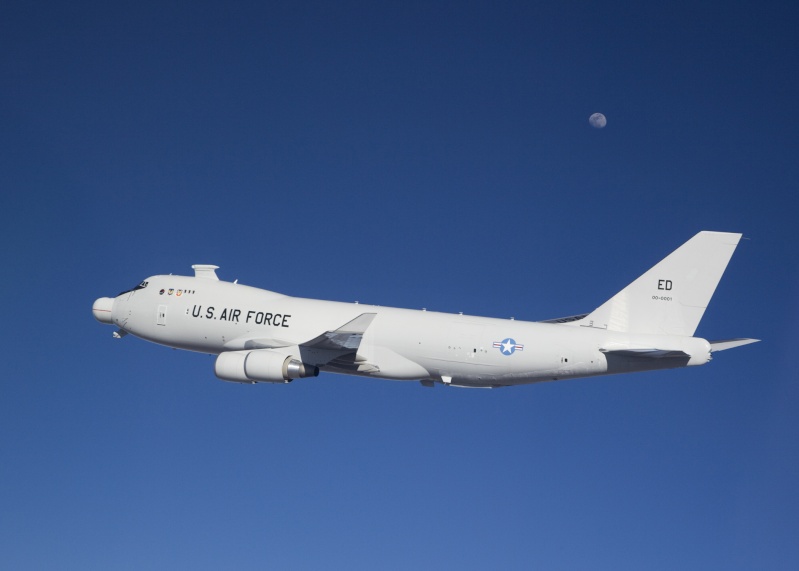 or russias new PAK-FA:]
or FB-22 strike raptor:
Private





Posts

: 1


Join date

: 2010-02-20



Greetings! I doubt the PAK FA will make an appearance, We're focusing more on "Real" or "Realistic" aircraft that are sure of existence than Black aircraft that could be a rumor or a dummy project or just simply a "Project".
As for the F/B-22, it may make an appearance, but the probabilities are low, well because the F-15E Strike Eagle will take the role, and it's still modern enough to take place in our mod timing.
The ABL and similar systems suck as the MTHEL etc... won't take place, simply because it will be hard including them in our "Tactical" theme, as those represent more on a "Strategic" one, and also it would be hard on the coding. They
May
make a Campaign appearance though, still, low probabilities.
Oh btw phalanx, Welcome to the forums!

General [Moderator]





Posts

: 1294


Join date

: 2008-11-09


Age

: 38



The PAK-FA is not a black aircraft and has been relesed. As you can see by the second post there is such a thing and more will probably be build in 2012.
Airborne lasers will not be in game as there is no need for them. The Art of War will focus on the use of proper/smaller battlefield tactics ex: assault,defense,flanking,air support.... Your usual battlefield strategies. having an ABL would be more on large scale strategy.

The Pak-Fa MAY or MAY NOT, no guarantee just yet. this has been discussed previously.


About the Refuel trucks. Refuel trucks will not be available since TAoW will not incorporate fuel/supply/power system. Ammo however will have it's limitations. Supplies WILL be available as a completely different sort of module than the original collect supplies with trucks/choppers..

Player's will be given points to "purchase" or Deploy units onto the battlefield. No buildings, no supplies, no cash, no power. Everything will work according to "points". to gain points, players must complete objectives, kill other enemies... Air Strikes, Artillery, Paratroopers.... All that Heavy stuff will require Points.

All units and classes of vehicles will be deploy-able through ground command vehicles
_________________
Recognizing that I volunteered as a Ranger, fully knowing the hazards of my chosen profession...
I accept the fact that as a Ranger my country expects me to move further, faster and fight harder than any other soldier...
Surrender is not a Ranger word. I will never leave a fallen comrade to fall into the hands of the enemy...
- Excerpts from the Ranger Creed
General of the Army [Administrator]





Posts

: 3610


Join date

: 2008-01-19


Age

: 33


Location

: United-States



WOW I Wild Like 2 See The T 50/Pak FA
In Ur MOD GUYS U Are Awsome Keep Up The Good Work

Private First Class





Posts

: 6


Join date

: 2010-08-23




---
Permissions in this forum:
You
cannot
reply to topics in this forum